Inland Provence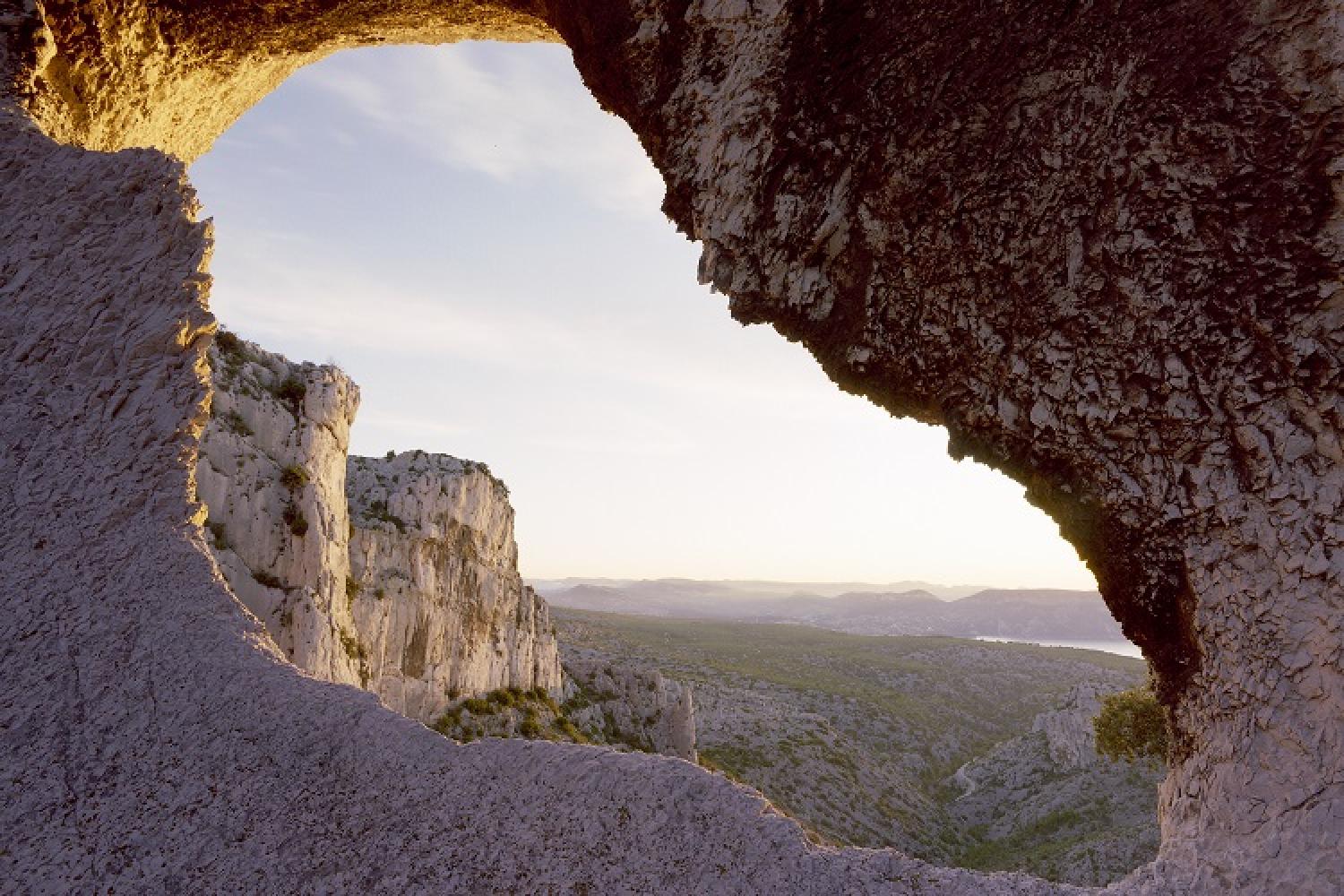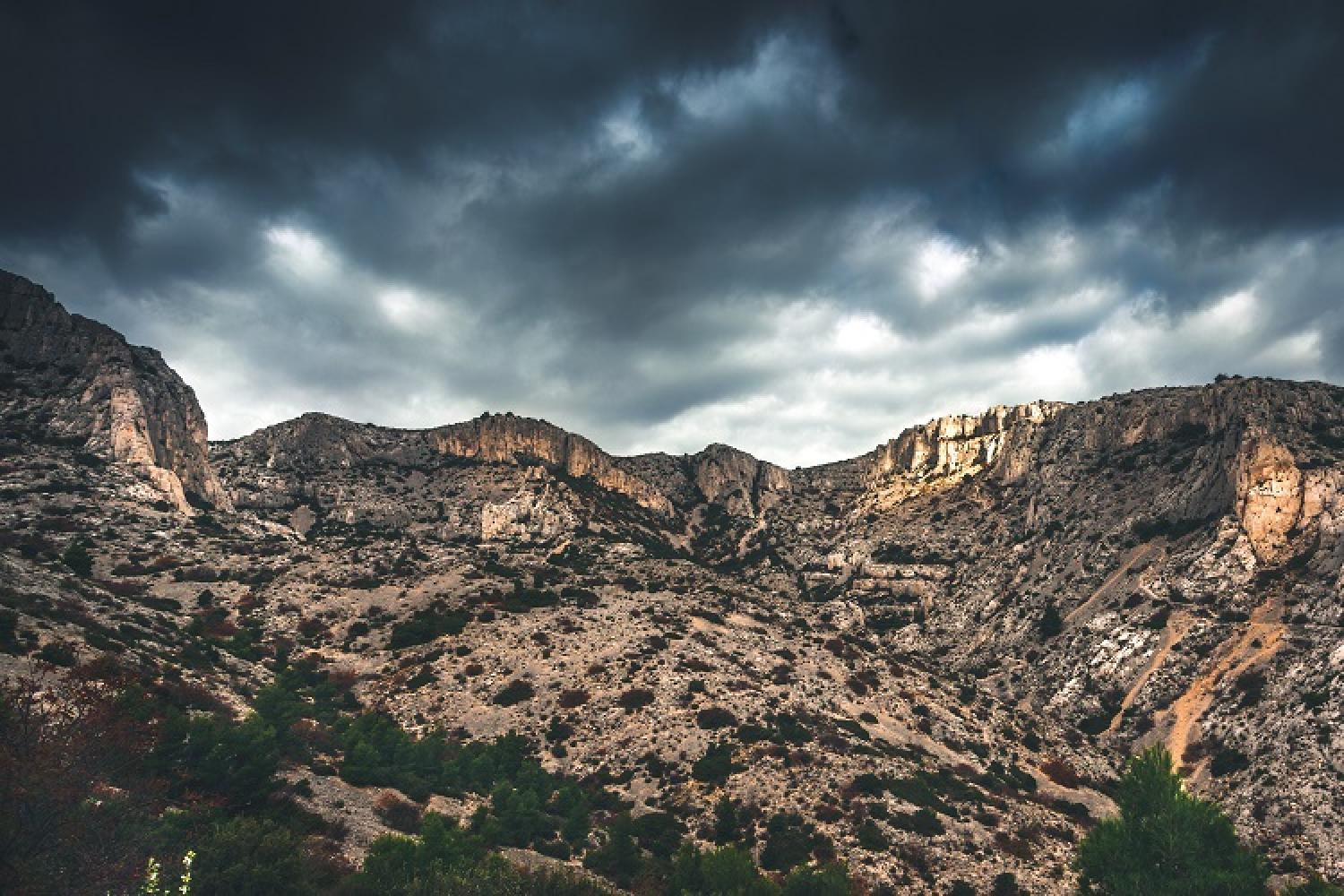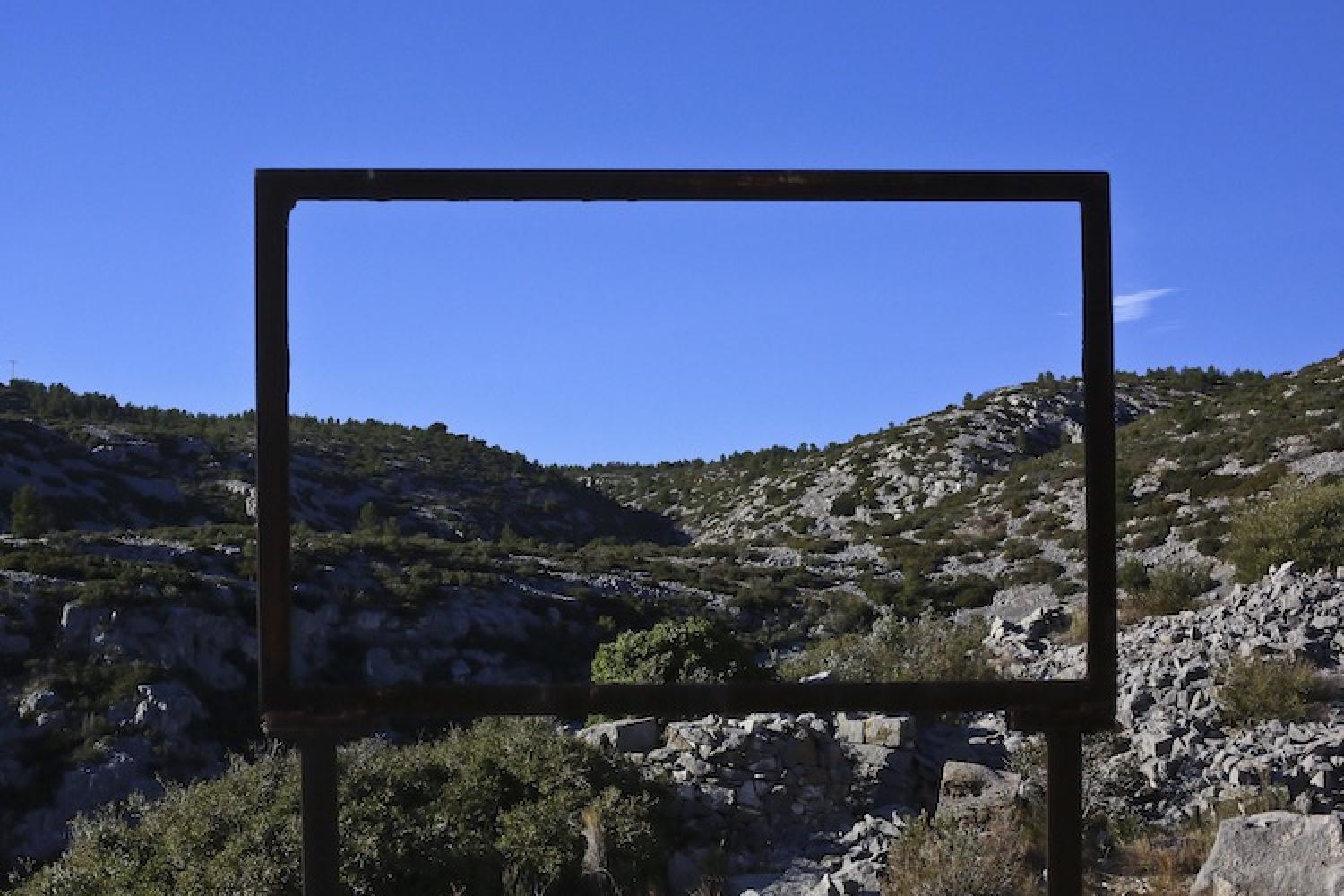 "It's not a mountain, but it's more than a hill." That is how Marcel Pagnol described the area behind Marseille. In addition to the maritime landscape, this hybrid area includes inland Provence which abounds with diverse facets.
Where a river flows

The Huveaune Valley lies between Pagnol's territory and the Calanques hills. As it descends to the sea, a coastal river irrigates the foothills located on the northern border of the national park.
In this area, the national park has more in common with Pagnol's hills than the Calanques coastline further south. Because the hills are more Provençal than Mediterranean: man is closer, and the sea more distant.
Hills or mountains?
These "rocky hills" as described by Ernest Hemingway are often as abrupt as mountains. This confusion of terms applies to all the surrounding landscape from the Nerthe range to the Étoile massif, via Sainte-Victoire.
One explanation: all these hills are sisters, daughters of the ancient Pyrenean-Provençal chain. Given their dramatic heights, geologists and climbers agree that they are more like medium mountains.
So, they can be described as both hills and mountains.
The peaks
Let's focus on the peaks in the national park: Marseilleveyre at 432 metres; Mont Puget at 563 metres and the highest point in the Calanques ranges; and Mont Carpiagne at 646 metres and the highest point of the Calanques National Park.
Not to mention Cap Canaille with a height of 394 metres and one of the highest coastal cliffs in Europe.
A diverse and contrasting land
These balconies perched in the landscape offer panoramic views of Marseille's urban area, the coastline, and beyond as far as the Var and Mont Ventoux. Up there, the environment is often wild and mineral, inspiring a feeling of isolation.
This interface between city and nature is a diverse land, featuring garrigue scrubland, pine forests, deep forests, vineyards, plains, mountain passes, high meadows, remains of agricultural, pastoral and industrial activities, canals, former bastide estates, artists' villas, villages, hamlets, a university campus, large 20th-century buildings, military camps, and more.