Discover the Calanques with the Esprit Parc national quality label.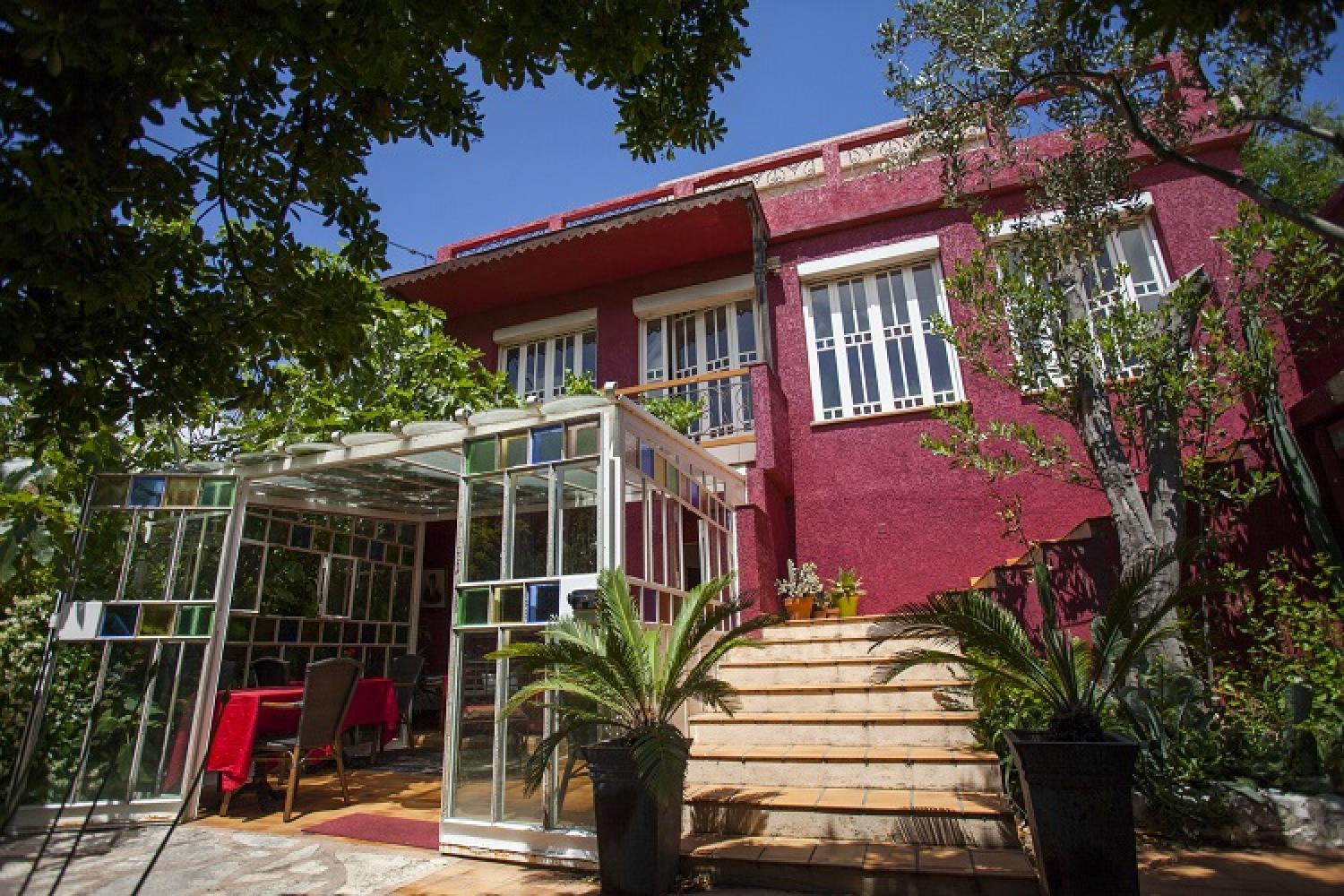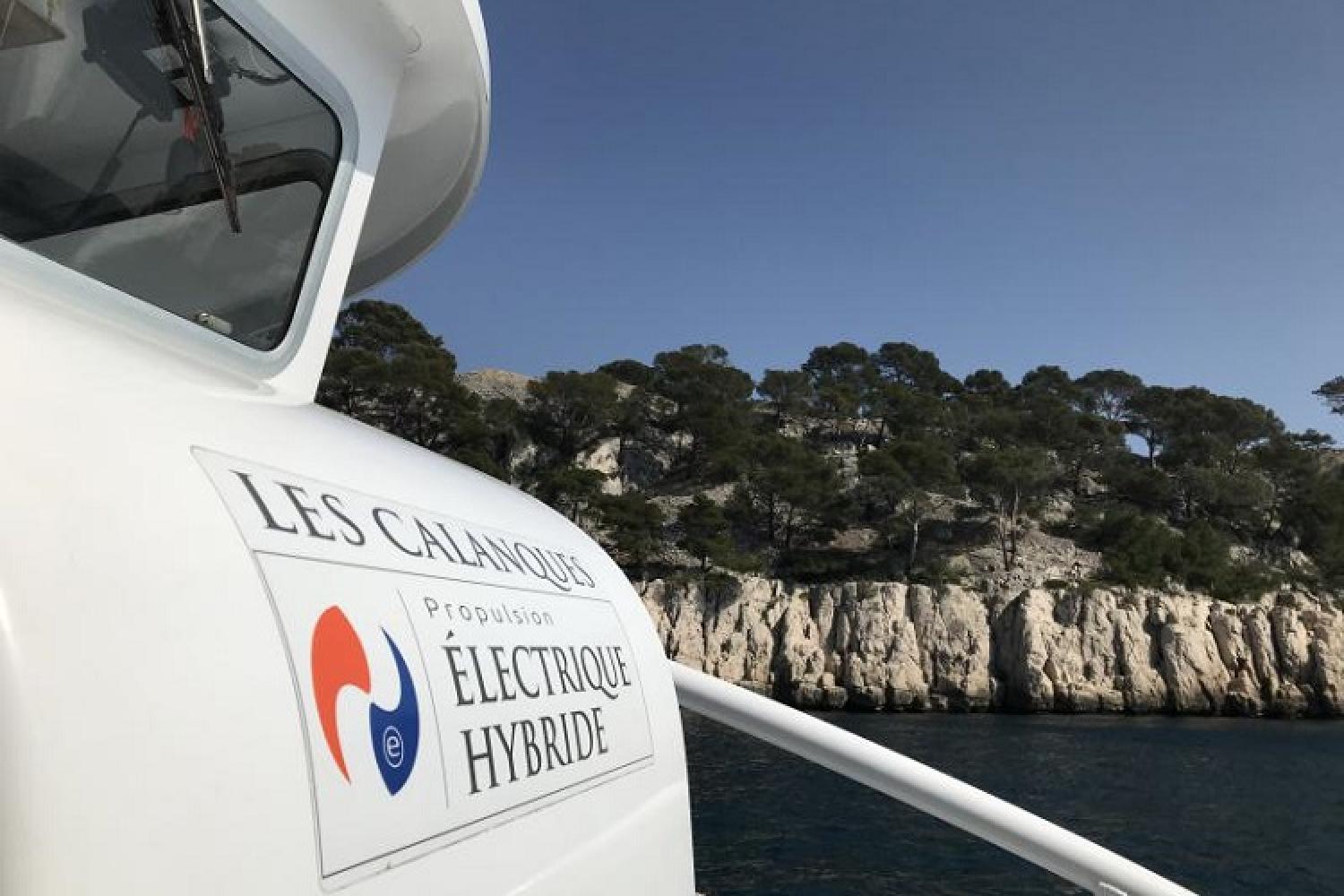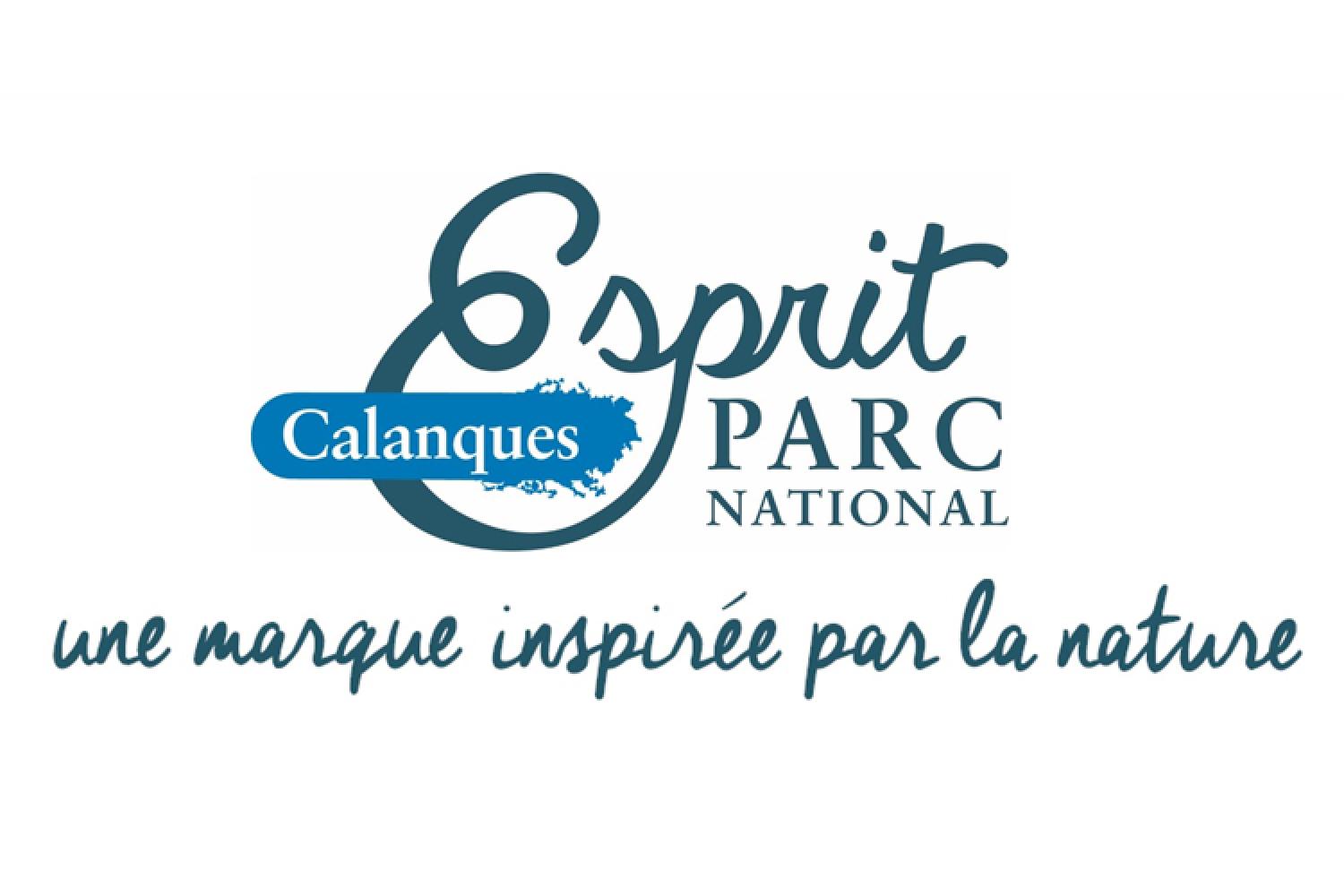 Esprit Parc National
 quality label, used by the 11 French national parks, identifies tourism professionals engaged in preserving their local environment. Our labelled Calanques professionals propose accommodation and a range of guided tours. They provide high-quality service and also contribute to preserving the national park.
Accommodation
With wide diversity ranging from La Fontasse youth hostel in Cassis to the two stunning guestrooms at La Petite Calanque and La villa d'Orient, the Esprit Parc label guarantees exceptional accommodation for your stay.
Guided tours and activities
Looking for a hike? Or a boat trip? Discover our remarkable cultural heritage and breathtaking scenery with enthusiastic guides or aboard magnificent responsible crafts!
Check out the list of guided tours and activities in the 
Calanques
En vidéo