Wine in the calanques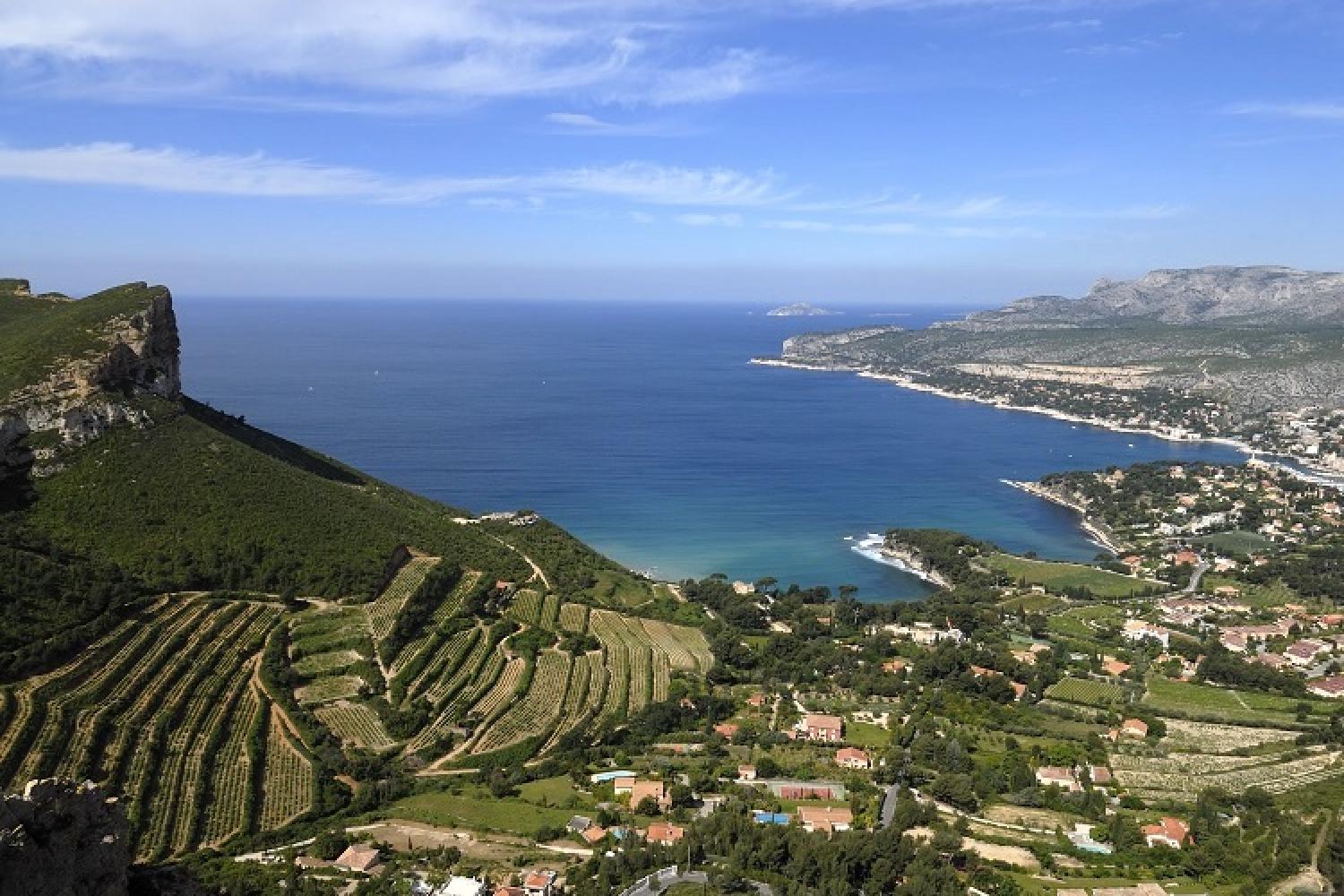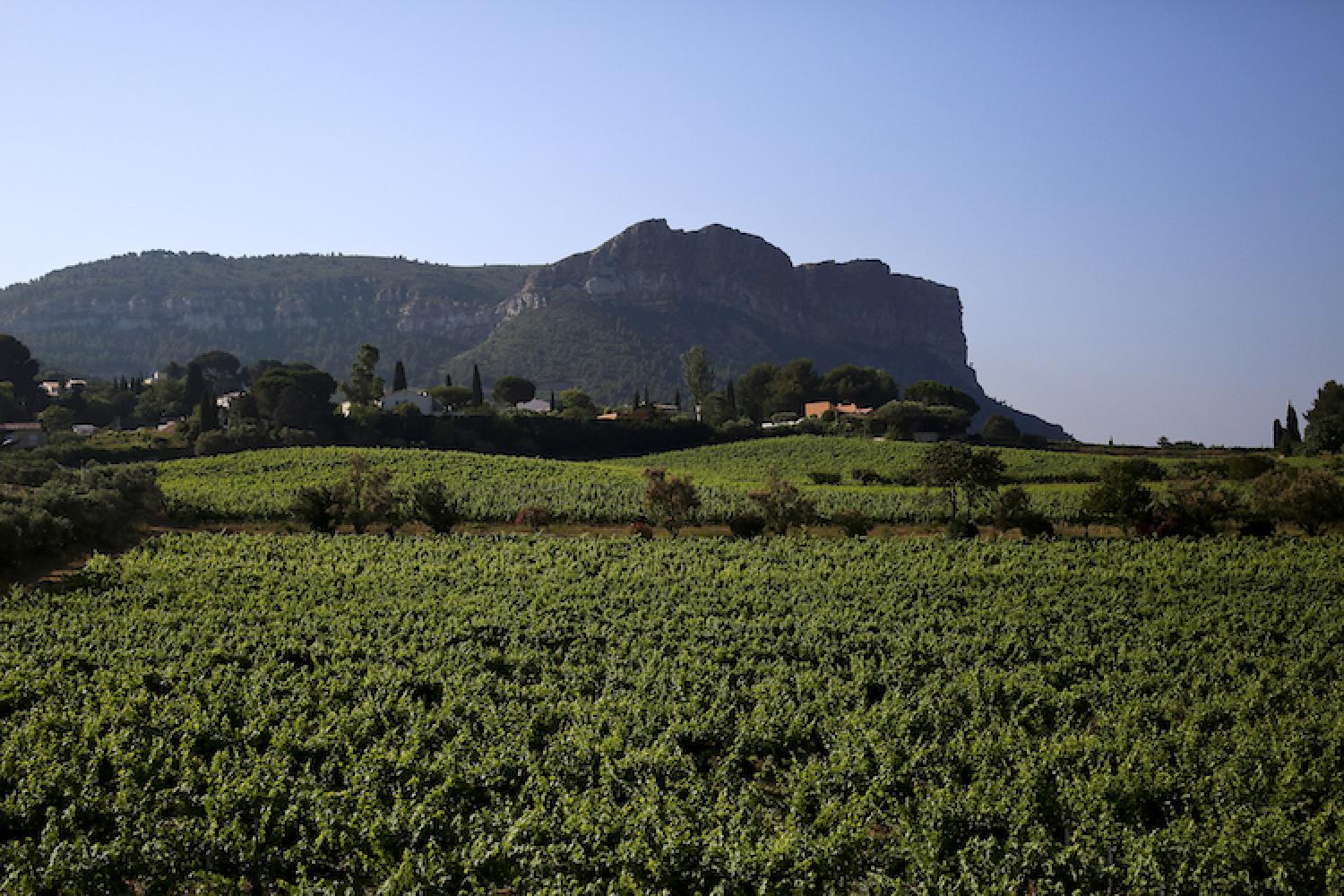 Celebrated by Frédéric Mistral and recognised for its origin since the creation of AOC certification, the first grapes used for this wine were planted in this part of the national park by the Phocaeans in 600 BC! A perfect match between the earth of Provençe and the Mediterranean sea, it reflects the exceptional heritage and an enviable lifestyle.
Getting here and regulations
Before heading out to visit the Calanques National Park, make sure you are prepared and read about good conduct and regulations here.
The Cassis area is open to visitors all year round. The cliffs and hills overlooking the district are also open to visitors (Les Rompides, La Marcouline, La couronne de Charlemagne, Les pas de Julien, du Vicaire, de la Colle, le baou de la Saoupe, etc.). The southernmost can be closed due to fire risk.
Beware: Route des Crêtes can be suddenly closed to motorised vehicles by emergency services due to weather conditions: download the My Calanques app and receive live notifications.
Getting here
The Cassis wine country surrounds the town, accessible on foot within 30 minutes from the centre. There are trails overlooking the area, and some roads, often sinuous and narrow, cross through it.
Getting to the Calanque National Park from 
Cassis
Localisation
GPS coordinates: 43.216194, 5.561583