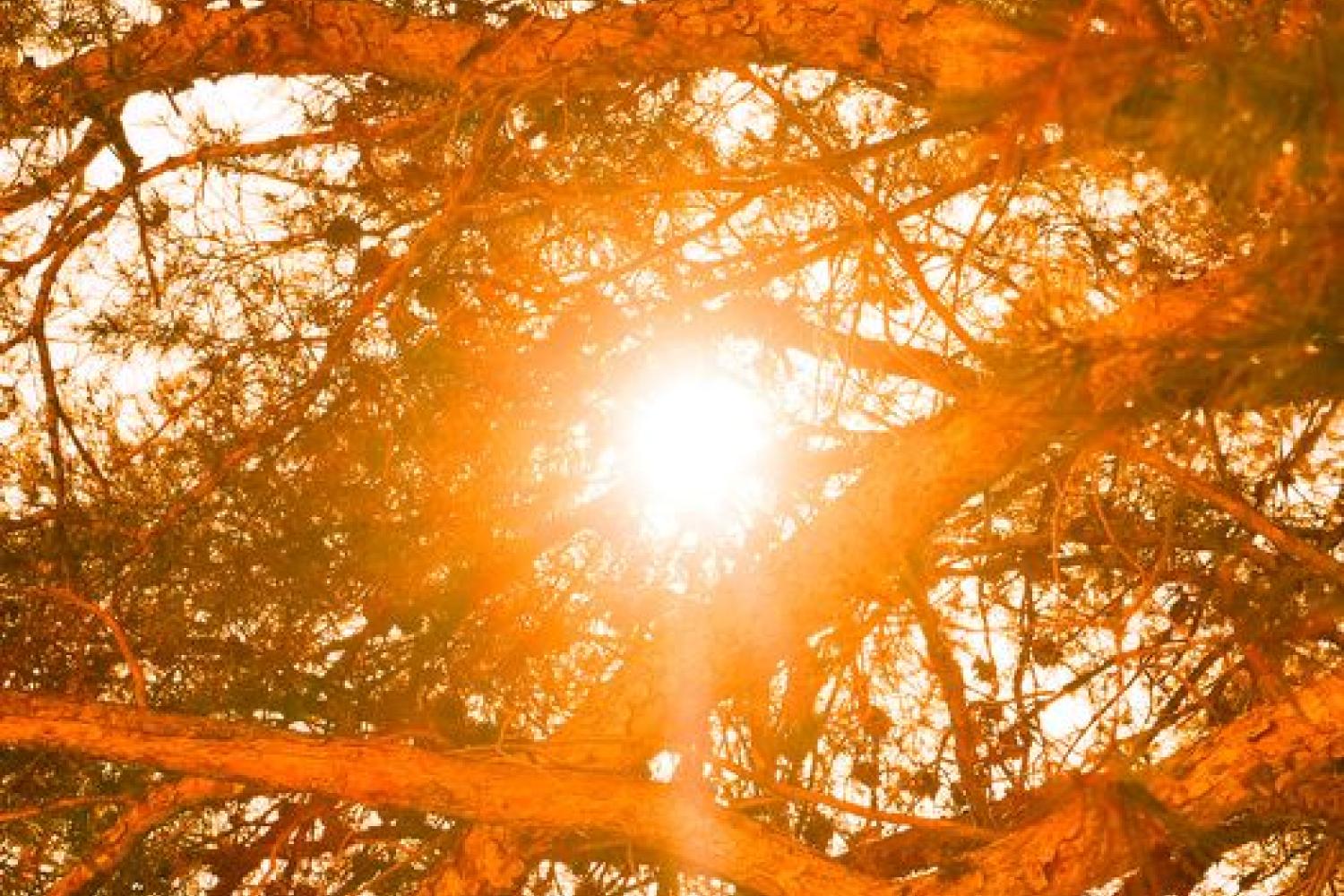 Every year, from June 1st to September 30th, access to the Bouches-du-Rhône forest areas is regulated by prefectural decree in order to protect visitors and nature from the fire risk. Every day, between 5:00 pm and 6:00 pm, the prefectural services evaluate and communicate the state of the fire risk for each forest for the next day. In case of red risk, the access to the massifs is forbidden.
Concerning the Calanques National Park, in case of a "red day" (journée rouge):
To know the conditions of access in real time:
download the application "My Calanques"
or go to the dedicated page of the website of the Prefecture (the Calanques are concerned by the massifs Calanques, Cap Canaille and Grand Caunet).