La Ciotat's sentinel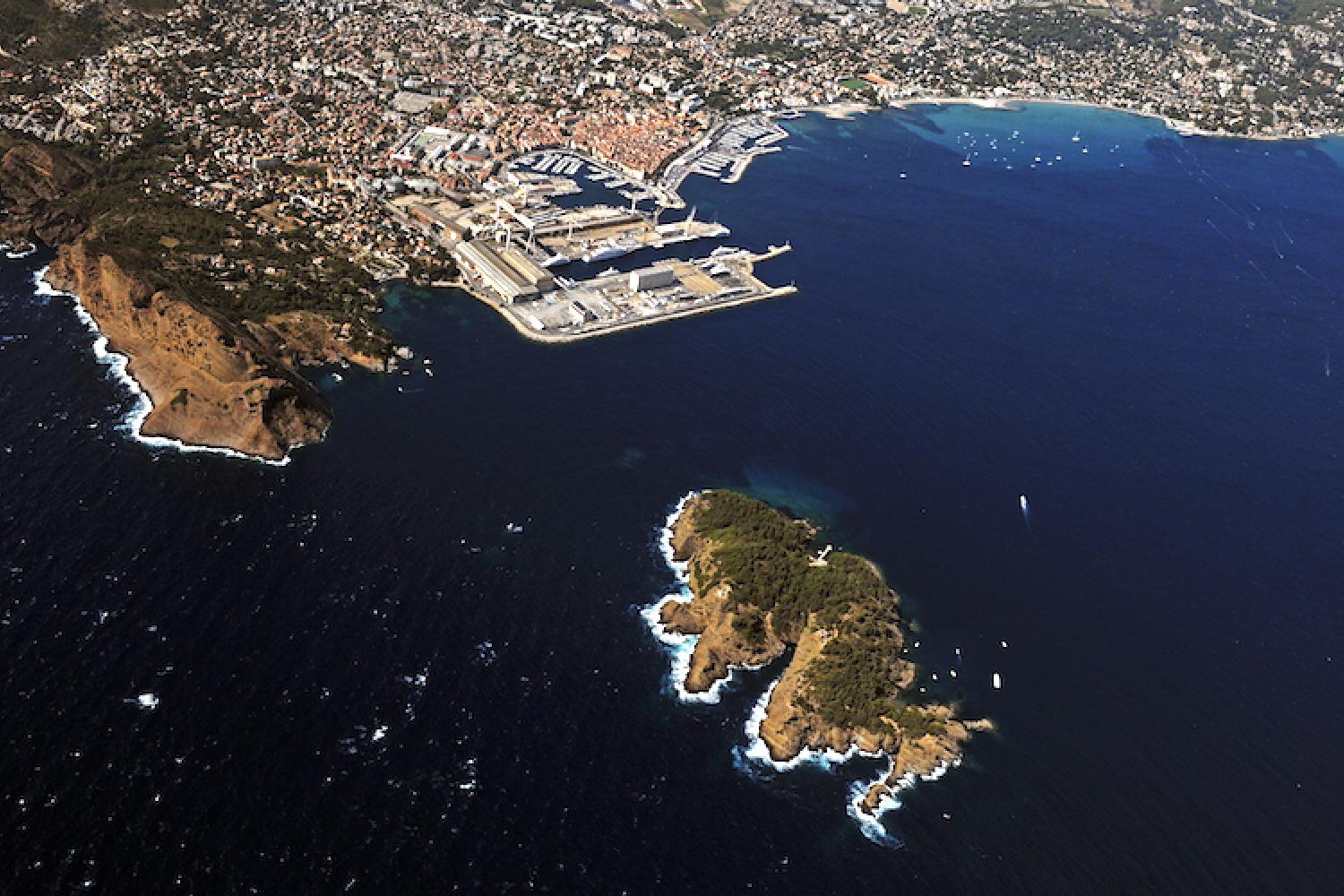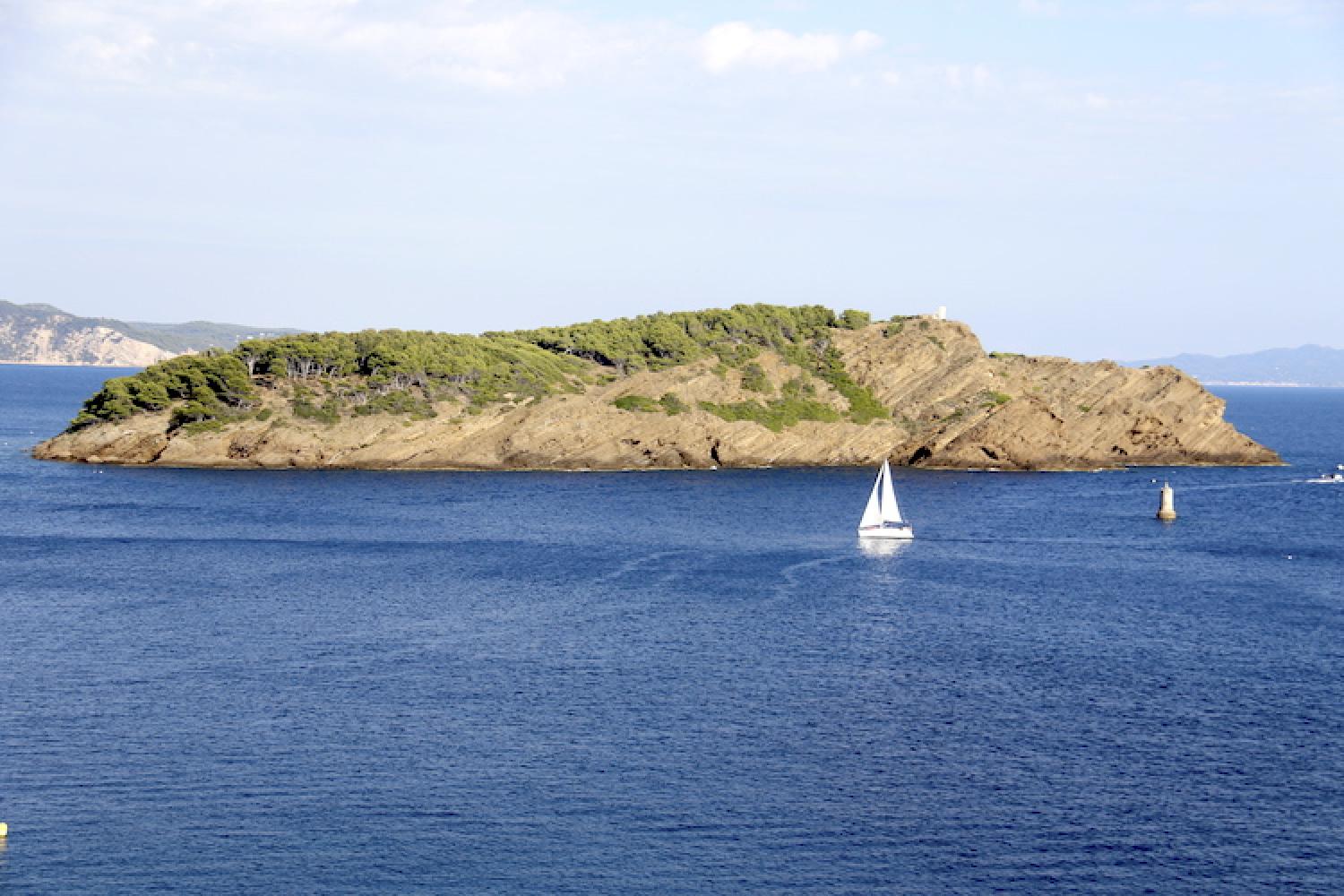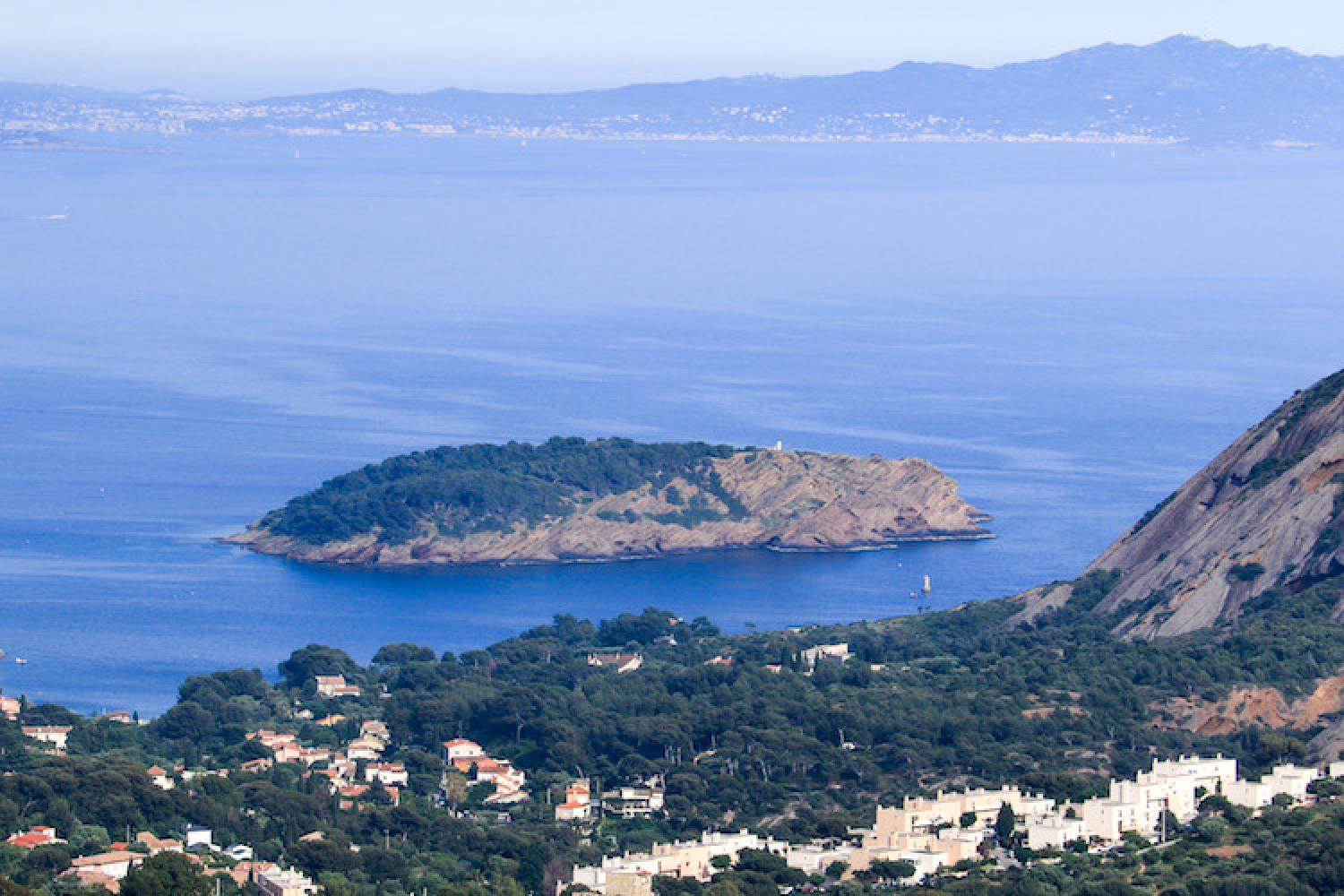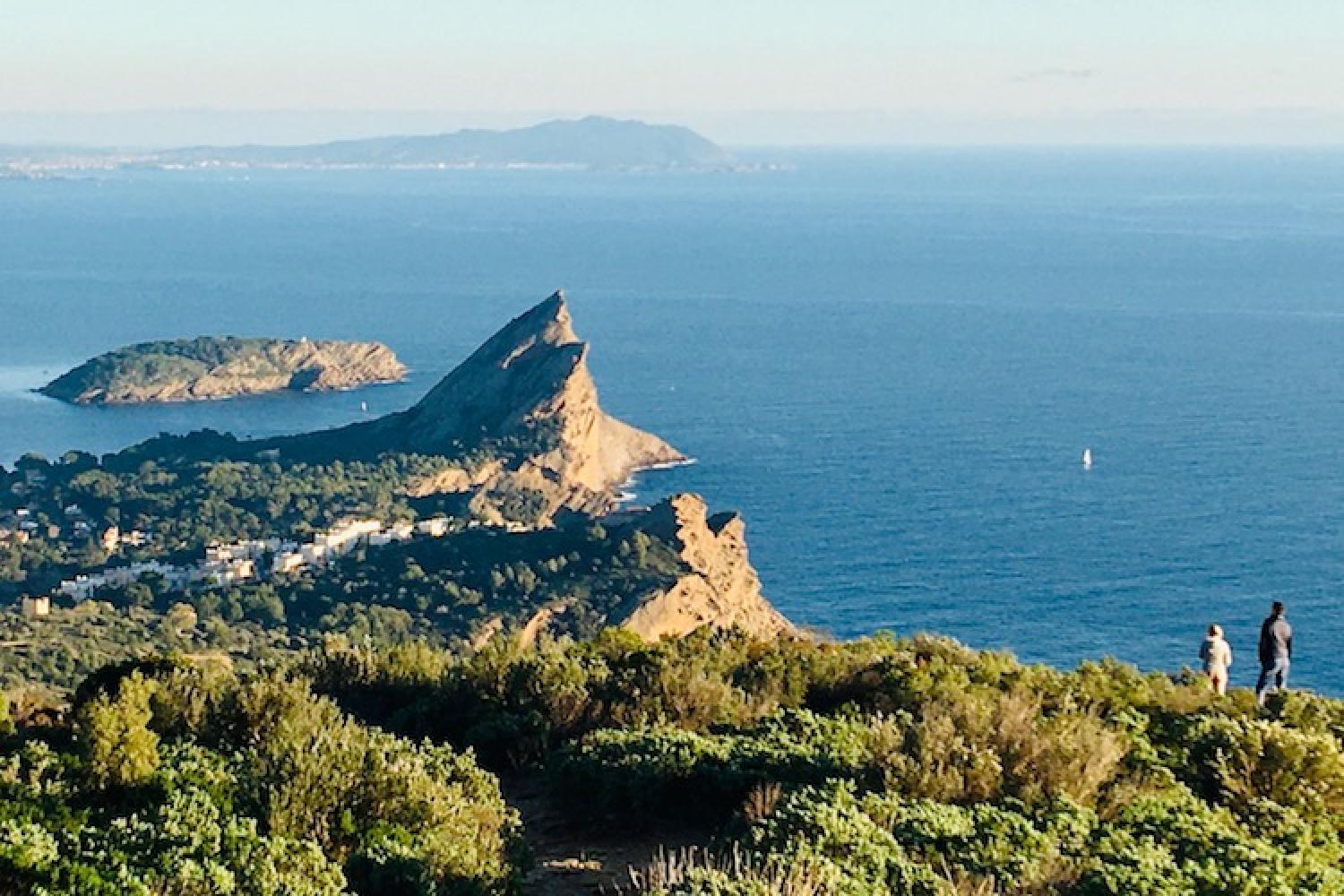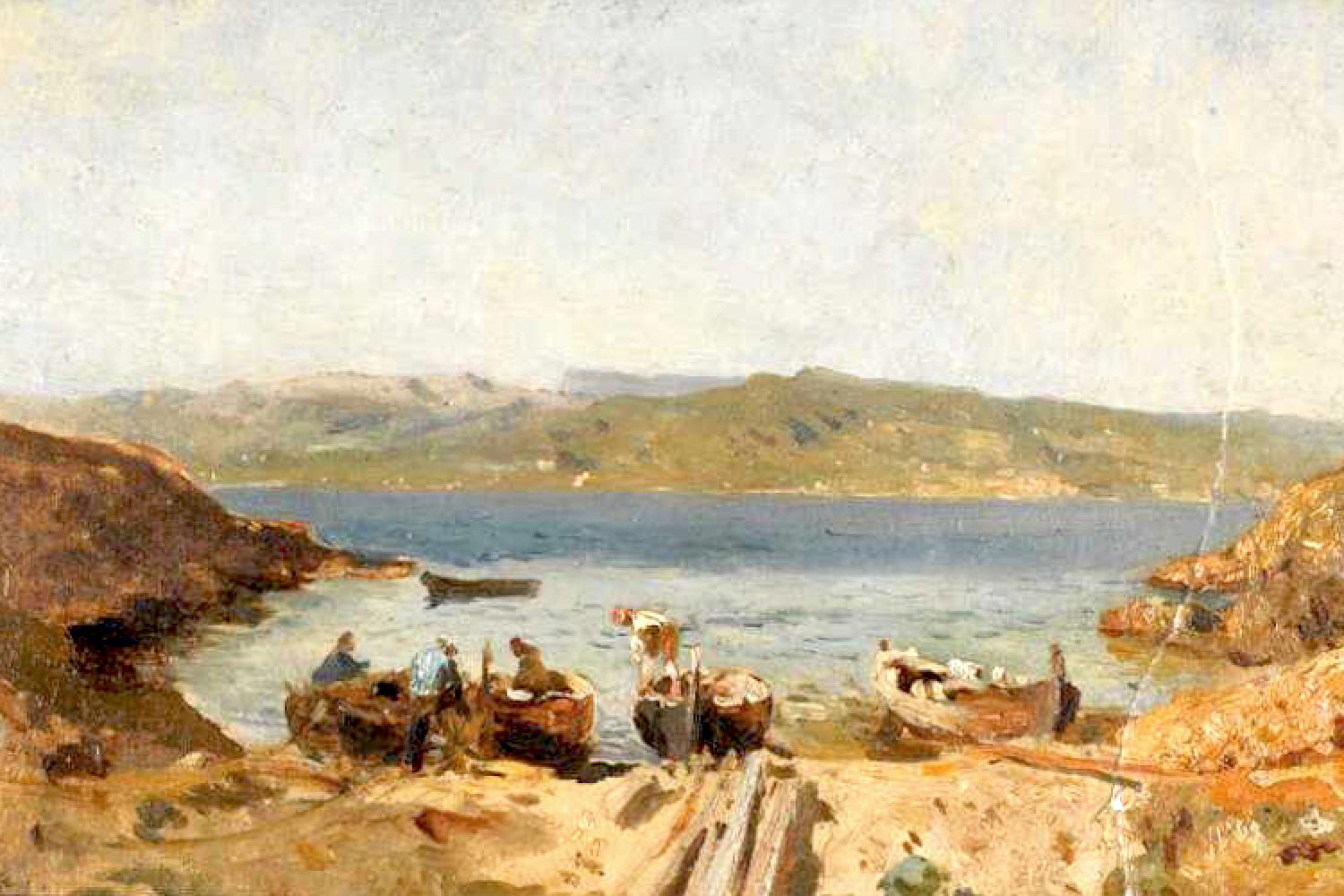 Just a few hundred metres from the coast of La Ciotat, Ile Verte is the only wooded island in the Calanques National Park and the Bouches-du-Rhône department. This green showcase is a surprising treasure trove for nature and history fans.
Getting here and regulations
Before heading out to visit the Calanques National Park, make sure you are prepared and read about good conduct and regulations here.
The island is open to visitors all year round, except when closed due to fire danger.
Respect the natural environment: take your rubbish with you and do not create noise pollution.
Note: it is only possible to swim offshore from two calanques on the island (La Plageolle in the north and Seynerolles in the south). Saint-Pierre calanque is home to a restaurant and tiny marina. All very small, the calanques are overcrowded in summer.
There is an orientation table at Saint-Pierre fort (GPS coordinates: 43.159693, 5.616295), the highest point of the island at 50 metres, with a panoramic view of the ranges of La Ciotat La Sainte-Baume.
An easy trail around the island takes about one hour on foot: observe the flora and military remains, and enjoy several stunning views of the coastline.
Getting to Ile Verte
Take the boat from La Ciotat Vieux-Port between April and October. See the shuttle website for more information.
Localisation
GPS coordinates: 43.160474, 5.618027