A calanque under pressure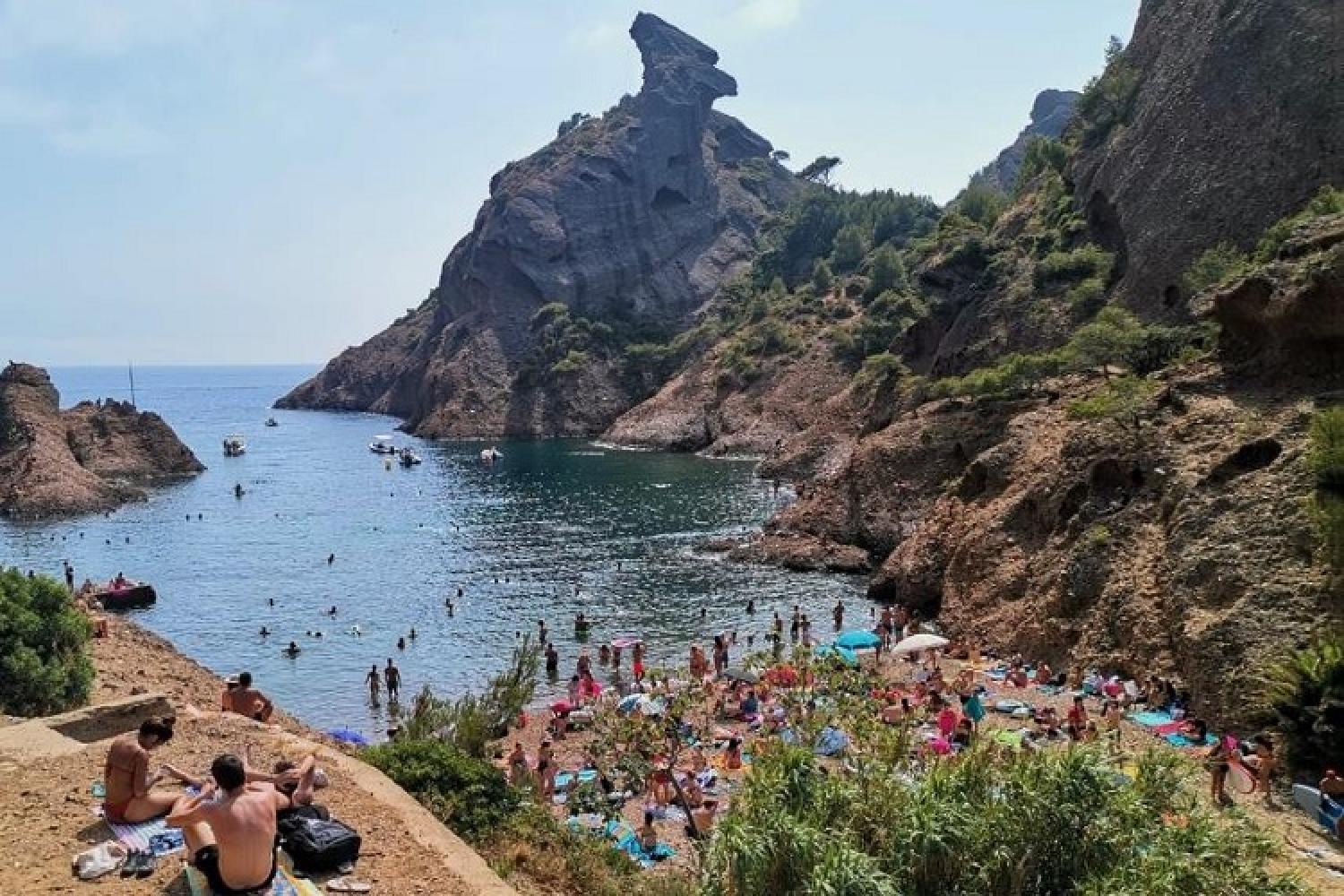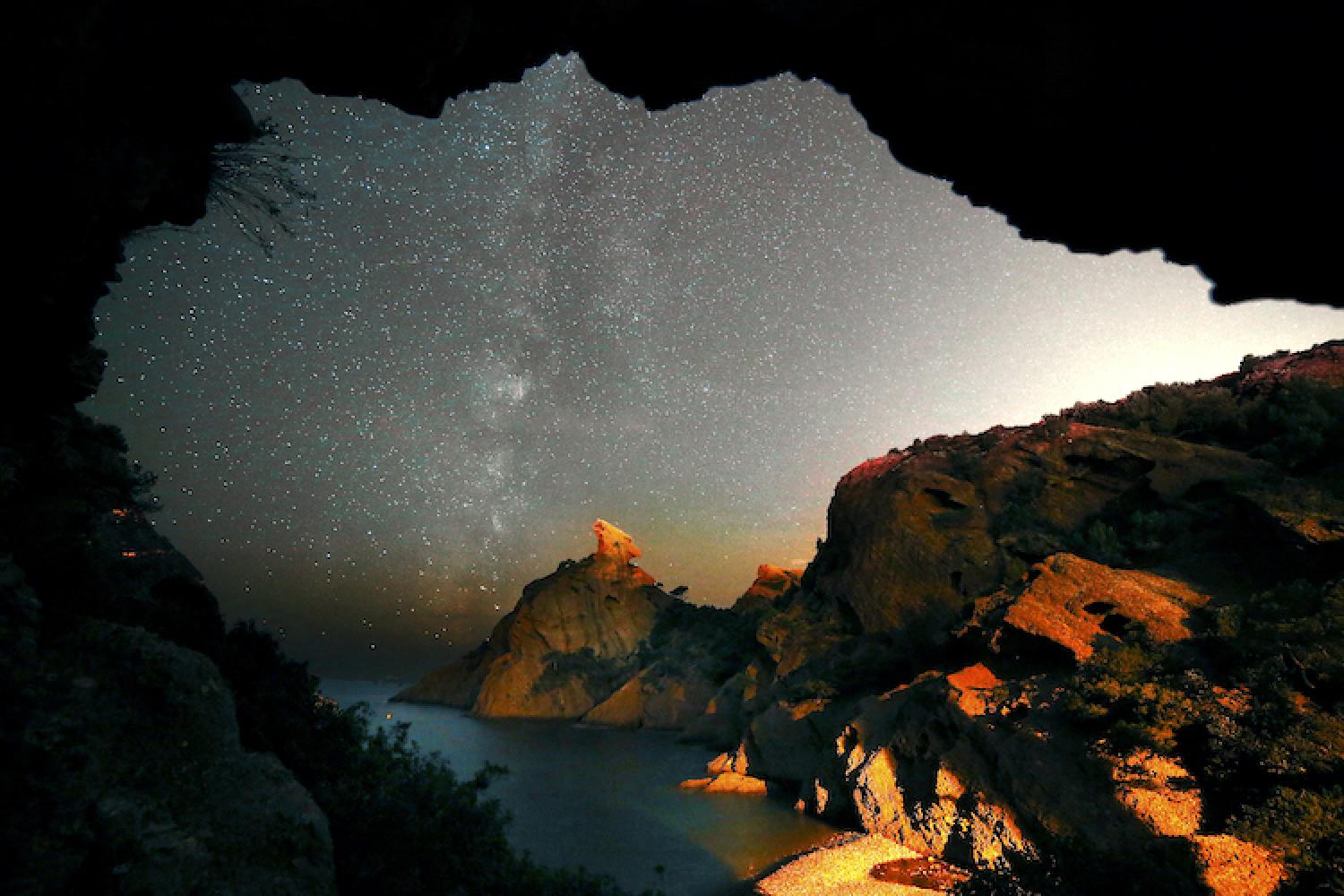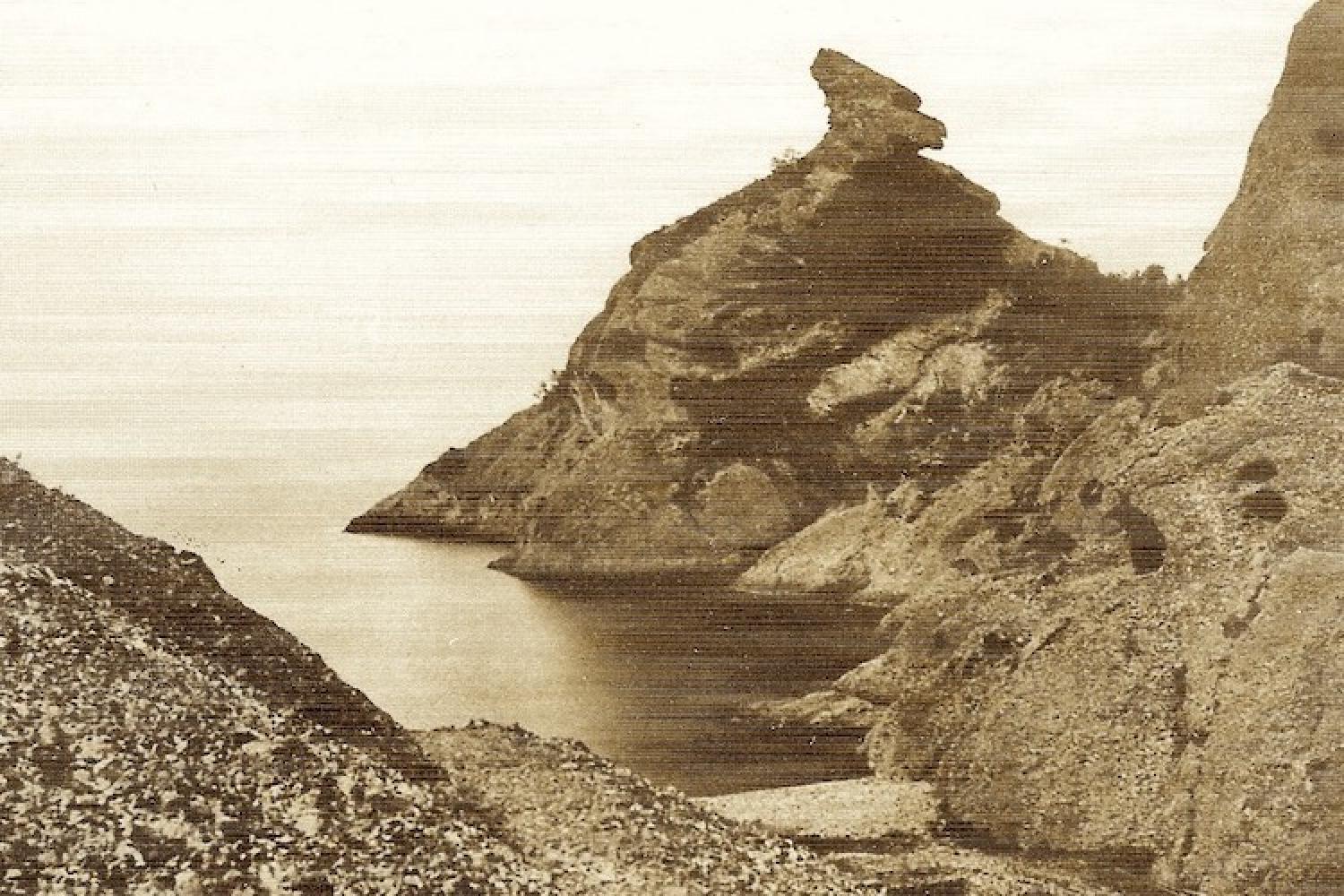 The lilting name of this calanque in Provençal refers to the cultivation of fig trees. Painters are attracted to the unique geological formations. Unfortunately, this gem suffers from urban invasion that is not suited to its fragile nature.
Getting here and regulations
Getting here
Figuerolles calanque is less than 30 minutes on foot from La Ciotat town centre.
Localisation
GPS coordinates: 43.166863, 5.597298
Before heading out to visit the Calanques National Park, make sure you are prepared and read about good conduct and regulations here.
The calanque is open to visitors all year round. The surrounding hills are also open to visitors, except when closed due to fire danger.
Note: Figuerolles calanque is overcrowded in summer, particularly for swimming. When possible, take public transport to La Ciotat. Car parks are often full. Respect the natural environment: take your rubbish with you and do not create noise pollution.